Strategies to Help Healthcare Service Providers get More Clients
3 min read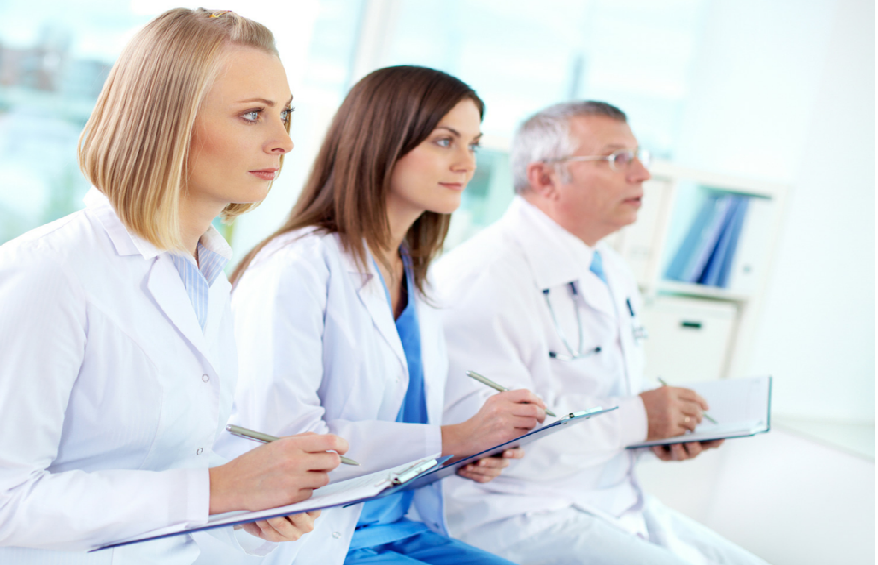 As healthcare service providers increases, competition increases among the players. So, it is crucial to find ways of getting more clients if operating in the industry. Although most organizations focus on keeping their existing clients, it is vital to integrate strategies to assist in bringing in new patients. Here are some ideas to implement;
Hire Expert Marketers
Focussing on your primary responsibility of providing healthcare to patients can keep you out of touch with marketing trends in your industry. In turn, it will negatively affect the ability to attract new customers. Hiring expert marketers to assist you in promoting your services to the public is advisable. A healthcare marketing agency offers solutions to physicians, clinics, hospitals and state agencies. You can utilize their services to get ahead of your competitors. The companies will help with customer targeting, advertising, content creation and sharing.
Website Optimization
Statistics show that patients search the internet for health information. They will read through a service provider's website before booking an appointment. But, a poorly structured website will not help your goal of getting new clients. So, it is essential to optimize your website if you want to convert the visitors into long-term clients. The platform should include contact details and a hotline that potential clients can use in case of an emergency.
Since people use various devices to access the internet, making your website accessible to every user is vital for success in your initiative. The platform should be mobile-friendly to suit portable devices. Website optimization will make it easy to view content and enhance the customer's experience. In addition, include different types of content to suit your audience while using data analytics to develop thebest strategies.
Content Creation
Modern businesses benefit from content sharing on digital media platforms. It is a  way of engaging with customers and attracting potential clients. However, ensuring your content ranks high on the search engines is critical if you want to get massive traffic to your platform. You can optimize the content you share using keywords specific to your line of service.
A professional marketing firm has the personnel and tools you need for content creation. Having a schedule for sharing the information will ensure that people searching the internet can easily find your brand. It should provide knowledge to the audience and answer any questions they may have.
Social Media
Marketing is evolving; organizations can now access millions of internet users on social media. Having an account on the leading platforms gives an opportunity to find new clients. Apart from the p[otential customers, businesses use social media to engage with existing clients. The platforms are practical tools to use in marketing campaigns because you can share varying media with your followers.
Paid Advertising
Paid ads will reach a larger audience than other strategies you use on digital media platforms. It will ensure your brand appears on search engines and social media platforms. The online community can see your brand even though they are not your followers on the sites. It will increase the number of people visiting your site and the probability of getting a new customer.