How to apply its different beauty products?
2 min read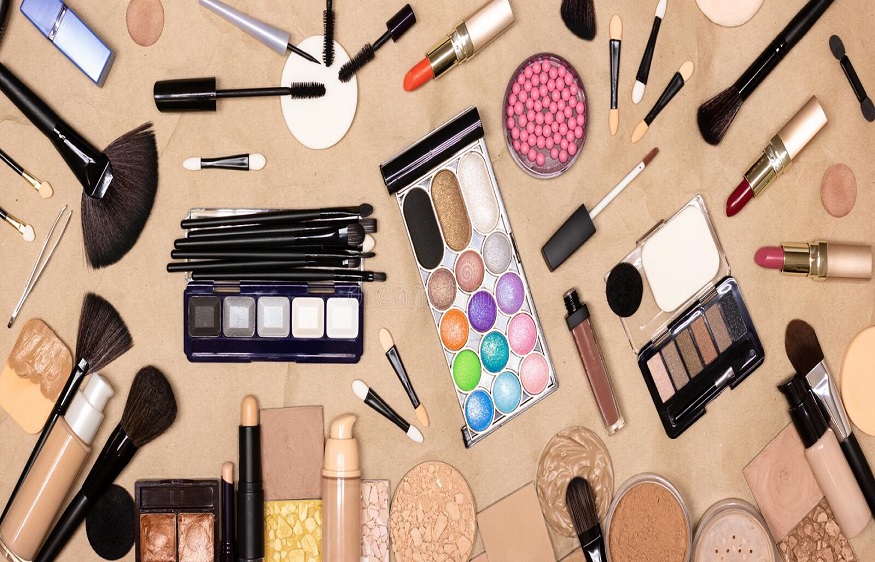 How to apply your cream?
Morning and evening, on perfectly cleansed skin and with clean hands, take the necessary amount of moisturizer. About a small hazelnut, the equivalent of the pulp of the fingertip. We start with the center of the face on the cheeks, an area that is often drier. We go up towards the outside of the face gently, two to three passages of the hand are enough (avoiding the eye contour).
We end up with the T zone (forehead-nose-chin), which needs less hydration, with the cream that remains on the fingers.
How to apply your serum?
The serum is applied with the fingertips.
Start by distributing the material on the main areas of your face such as the forehead, cheeks and chin, then rub the serum in with light pats, emphasizing the problem areas. For a lifting effect, gently massage your wrinkles.
Allow to penetrate for a few moments before applying the cream.With or without rinsing, we wipe the face by tapping, we do not rub so as not to attack the skin.
You can finish with a spray of thermal water which will calm the skin and neutralize the effects of limestone from tap water.
How to apply your mask?
apply a first layer, with small rotating movements and fingertips, to stimulate and regenerate. Then a second layer in film, without forgetting the lobe of the ears, the neck and the décolleté.
Well-being and relaxation tip: rest during the pose! "Put two damp cotton pads on the eyelids to accentuate the benefits of this little moment of rest lasting around ten minutes. »
We do not rinse it and we let it penetrate for better hydration.
We finish by applying our night cream (for the driest skin).
How to apply Her exfoliating gel?
The application of the exfoliating gel is carried out on clean, damp skin for better application.
Take a dab of product and apply it in circular motions, without rubbing, to cleanse dead cells. Proceed from the inside out of the face, without forgetting the neck and the chest.
Then rinse with lukewarm water.
Ideally, follow with the application of a mask or moisturizer.