Things You Must Do Before Visiting an Emergency Dentist
3 min read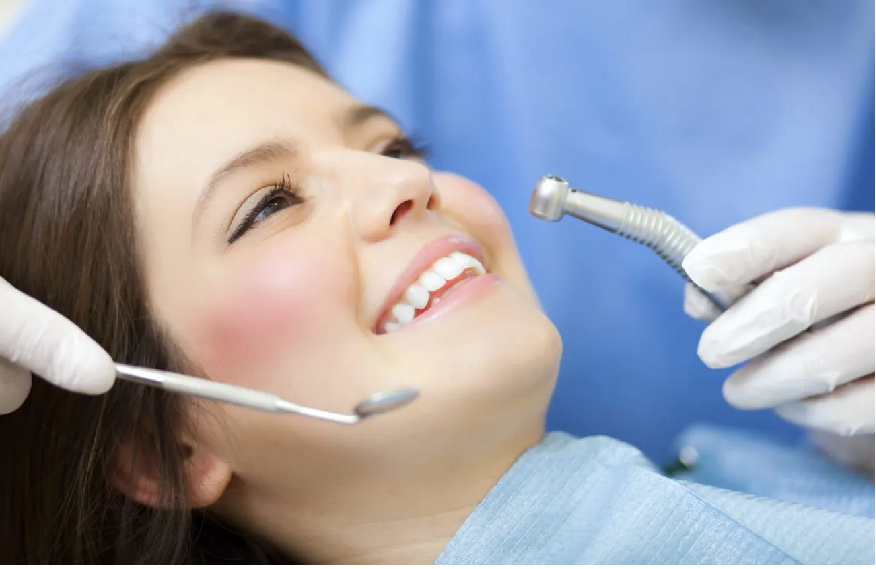 A dental emergency, like any other medical emergency, can occur without notice. Concerns like a chipped tooth, bleeding gums, or uneven teeth sensitivity are some dental emergencies one shouldn't ignore. Getting prompt medical treatment at an emergency dentist can minimise any risks in the long term.
In case you feel you need to visit your local emergency dentist in Forest Hill, there are certain essential steps you can take to ensure your visit goes hassle-free.
Check for Specialty
Before you go for a dental emergency visit, it's essential to see whether your dentist specialises in emergency dentistry.
To do this, see whether they have undergone any training in treating concerns related to your injury. Having a specialised dentist treat your dental problem can help with a rapid recovery of your treatment.
Check their website for any certifications. You can even ask your peers for recommendations on the kind of specialised treatment the dentist offers.
Take Necessary Measures
As a preparatory step when visiting an emergency dentist in Forest Hill or your nearby areas, the first thing you'd want to do is take necessary actions to minimize the impact of your injury. If you've lost your tooth in an accident, for instance, you can try to control any bleeding as much as possible.
In other cases, you can brush your teeth and keep your mouth clean by rinsing saltwater if you're going for a quick checkup. Just make sure you don't eat or drink anything that would affect your treatment area.
Carry Remains Associated with Your Injury
At the time of your emergency whether it be in the form of an injury or trauma, you might find your tooth is missing, a filling that has come off, or a crown that has been displaced. In such cases, make sure you preserve the remains to show your emergency dentist during the visit. See to it that they're clean and in good condition.
If your remains are in good shape, you can stand a good chance of speeding up your treatment and save on costs. Your emergency dentist will be able to readjust your crown, filling or tooth rather than replace it entirely.
Bring Along a Family Member or a Loved One
When it comes to treatments involving emergency dental care, most of them require the patient to get hospitalised. This is why patients are required to have someone assist them during and after the treatment.
If you're someone that needs prompt dental treatment, it's always recommended to have a friend or someone from the family drive you to the emergency dentist. Your close ones can arrange for your appointment and stay with you till you're discharged or can help with medications as and when needed.
Addressing any emergency can be difficult, and when it's related to your oral health ignoring any concerns can cost you a lot both emotionally and financially.
That's why it's recommended to visit your nearest emergency dentist in Forest Hill as soon as possible. With a better and permanent solution to your dental concerns your dentist can save you from any pain or hassles along the way.